Richard Evans is a successful multi-millionaire businessman from New York City. Richard learned the business from his father, Big Richard, at an early age, and the university he attended, which he majored in business.
The Rich Money Empire includes medical offices, a trucking company, parking lots, mechanic repair shops, mental health clinics, hair salons and much more. Perhaps he is most famously known for his company the Rich Money Models LLC. It is a company based in NYC, that he founded in order to promote the careers of models worldwide.
Ordinary models who would only have local exposure have been promoted worldwide by the richmoneymodels.com website which allowed them to have a revenue stream of hundreds of thousands of dollars. Bernice Burgos, also known as the godmother of rich money models is a key factor in the company's success as she is the president and she is a veteran having modeled all over the world and for every Venture from music videos movies and fashion.
Richards involved in over 100 other business ventures with business partners from China to Europe. Richard believes in helping other young business owners get started in creating a new business venture, and has invested his own money in dozens of start-up companies. The charity organization Richard owns has given help to millions of low-income families around the world in an effort to stop poverty and suffering.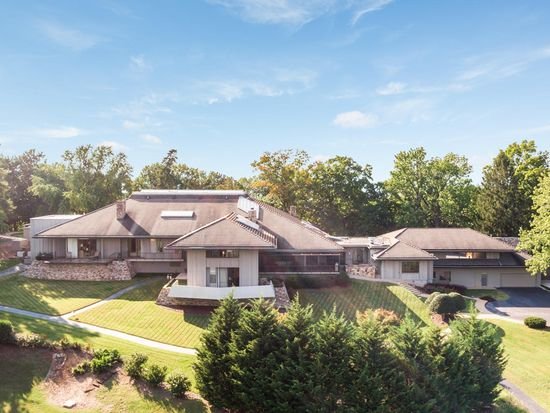 Richard's 2 sons, Jonah and Jordan, are part owners of theRichardEvansfoundation.org which made them instant millionaires at the tender ages of 5 and 6. Richard's mother, Cynthia Evans, was a key factor in the establishment of the foundation because she taught him generosity. While owning homes in Hilton Head South Carolina, Las Vegas Nevada and Los Angelas California, Richard's main residence is in New York State, about an hour away from New York City in the Catskill Mountains. There he owns a massive 5 acre 19,000 square feet 7 bedroom 15 bathroom 2.5 million dollar estate, overlooking the valley beneath the mountains. "Its astonishing beauty", said a reporter from the business weekly, who interviewed him at his home.
Richard believes in luxury and a good healthy life for all and has been quoted as saying "my success comes from the fact that I put others first, and I'm helpful". With over 1,000 employees, Richard's ability to lead is undeniable. His commitment to excellence brings the best out of everyone.