The world of online gaming has evolved drastically over the past decade. There are now a vast array of games that can be played on mobile devices, specifically designed to hook players (and keep them hooked) through their advanced graphics, immersive storylines, and in-game rewards.
But what's even more interesting is this: many online games now offer the chance to win real-life prizes.
One such game is Prize Fiesta, which has been gaining in popularity since its launch in 2016. The premise is simple: you have to match three objects in a row to win points and progress through the game.
So what's the big deal? Well, it seems that some people have won some pretty impressive prizes from the game, including smartphones, smart TVs, and high-quality Bluetooth speakers, to name a few.
So the question on everyone's lips is: is Prize Fiesta legit? Is it worth my time? Or am I about to get scammed?
Short answer: Prize Fiesta is legit. And here are the green flags that led us to that decision.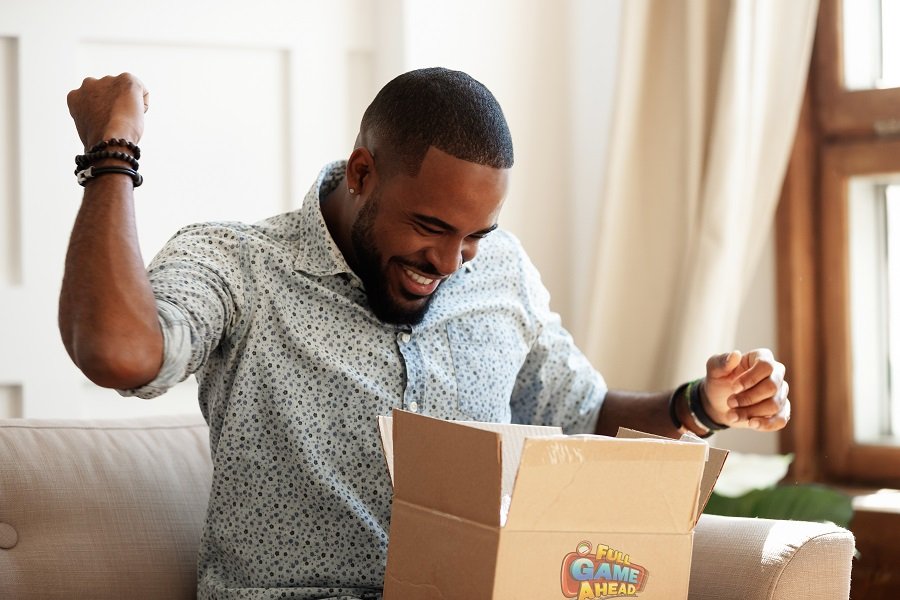 Consideration 1: Prize Fiesta has been around for a long time.
Prize Fiesta has been online since 2016 and has been growing in popularity every year. Their long-standing tenure is a symbol that Prize Fiesta is, in fact, legit. If the game was scamming people, it would not last long.
Consideration 2: Prize Fiesta is owned by a reputable company.
The publishers of Prize Fiesta are Full Game Ahead (FGA) who have been publishing record-breaking games since 2010. Their website states that they have over 3 million registered players across all their games.
Consideration 3: Prize Fiesta has a large social community.
One of the things that makes Prize Fiesta so much fun is the social community aspect. They have over 20 000 followers in their Facebook community. You can chat with other players, get important feature updates, help each other out, and celebrate prize winners. This sense of community is what keeps people coming back for more. And it's another sign that the game is not a scam.
Consideration 4: Prize Fiesta has an average 4.7/5 rating on the App Store.
This is no small feat. The App Store is a critical platform with over 1.5 million apps on it. To achieve an average rating of 4.7/5 (out of 3000 reviews) on the app store, Prize Fiesta must be doing something right. On the Google Play Store, they have a 4.5/5 average rating (out of 96 000 reviews), further proving their legitimacy.
Consideration 5: Prize Fiesta has a longstanding sweepstakes company backing them.
The sweepstakes company that backs Prize Fiesta is called Mango Family. They have been in business for over a decade.
Only credible gaming companies offering legit real-life prizes would work with the top sweepstakes partners to ensure all their players are treated fairly and properly awarded.
Consideration 6: Prize Fiesta has over 1 million downloads on the Play Store.
This is no small feat. And it's not something a scam game could achieve.
Consideration 7: Prize Fiesta has many real-life prize winners showcased.
Prize Fiesta has tons of social proof posted in their app where you can see dozens of players who gave their consent to showcase themselves and their legit prizes.
This just goes to show how people are enjoying Prize Fiesta and reaping real benefits from playing the game. So you don't need to worry about mindlessly playing the game and being scammed with no prizes to win.
Final thoughts
All of these considerations taken together make us confident that Prize Fiesta is a legit game worth playing. We hope this article has helped to answer some of your questions and concerns about the game. Have fun and good luck!